<Decoding Foe Yong Hai>
Speculating Third Culture in Netherlands
(On-updating)

FIELD: Social & Research Project
(incl. Documentary/ Food event/ Visual Identity
TYPE: Self-Initiated/ Collaboration/ Open Call
ORGANAIZATION:
The Common Affairs (ACED),
VersPers
PRACTICE: Research/ Concept/ Visual Narrative
TEAM MEMBERS: Ami Tsang (Hong Kong), Fay Teo (Malaysia)
TIME: Oct 2017~ Mar 2018
A feeling of alienation; A search for "Chinese Identity".



---

︎ INTRODUCTION
This is a self-organized research project which using food as an agent, to speculate the third culture in the Netherlands. It starts from a shared interest in Dutch Chinese (Chinese-Indonesia) fusion cuisines, to document and narrate different "in-between" cultural identities of Chinese Immigrants.

In the first stage of collaboration, we, as the interviewer, mediator and also the related character in this content, investigate the hybrid culture through filming, interview, food event, and social-media report (website and Instagram). ; However, based on a different perspective and focus of the narrative, I further developed an Emotional Documentary on this topic (< Dear Mrs.FoeYong>), which related to personal living experience in the Western country.




---

︎ ABOUT THE THEME

→ What is "Foe Yong Hai"?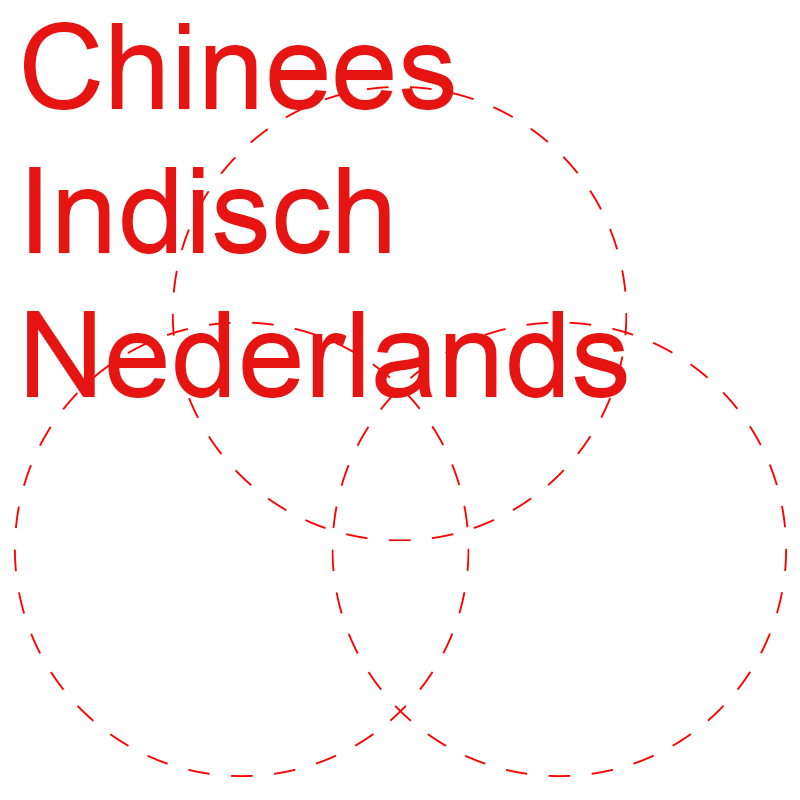 ---
︎INTERVIEWS & DOCUMENTARY









---

︎ RELATED RESEARCH (CHI. & IND.)